CORPORATION DU DÉVELOPPEMENT INDUSTRIEL DE VAL D'OR
Building an economic future that is worth its weight in gold.
THE CORPORATION
Highlight the development of its industrial sector
The Val-d'Or Industrial Development Corporation (VDIDC) is a non-profit organization which originates from the Val-d'Or business community. It has two main objectives: to grow the Val-d'Or Industrial Park and to ensure the growth and sustainability of our industrial companies.
3
management organizations
INDUSTRIAL SECTOR
Two distinct industrial sectors with their
lots of golden opportunities
The Val-d'Or Industrial Development Corporation (VDIDC) manages and develops an industrial park that includes more than 200 businesses as well as real estate in the airport sector. It acts as a real estate promoter by developing infrastructures allowing the installation of new businesses.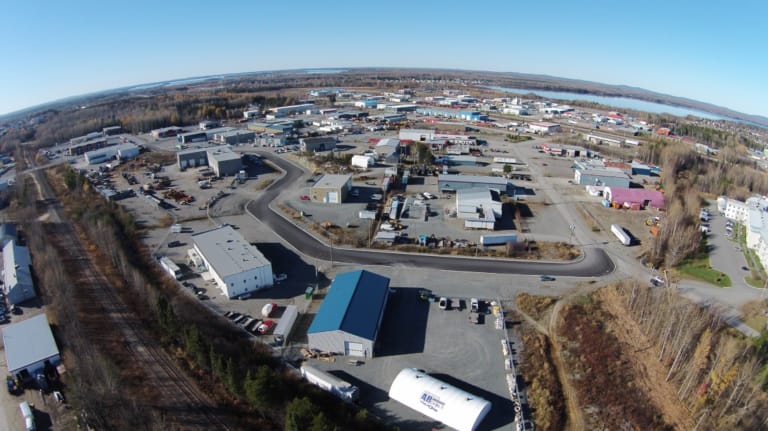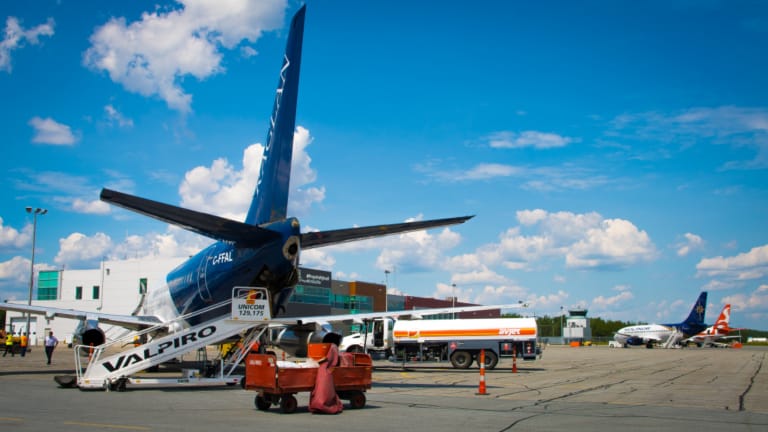 Undergoing projects
Because the industrial development of
Val-d'Or never takes a break.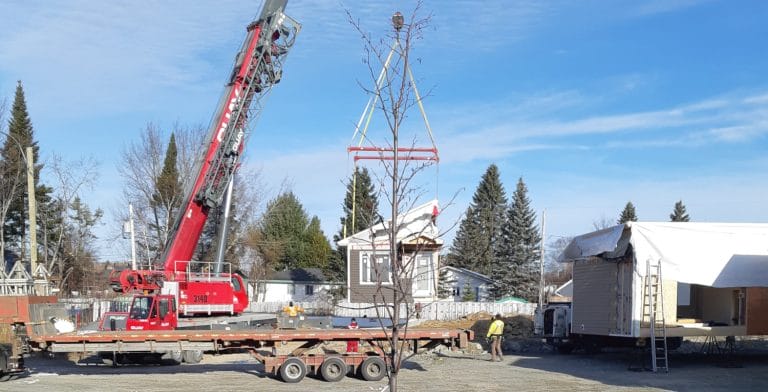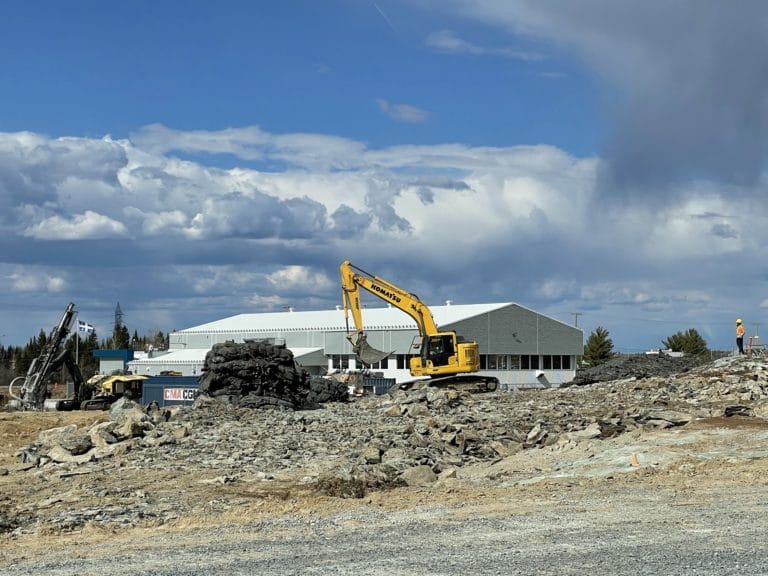 NEWS
To stay informed of the latest news
from the Val-d'Or industrial sector
The CDIVD is always developing new projects and is constantly working to provide Val-d'Or's industrial sector with continual effervescence. In order to keep our customers informed of the latest developments, we regularly publish relevant and topical news.